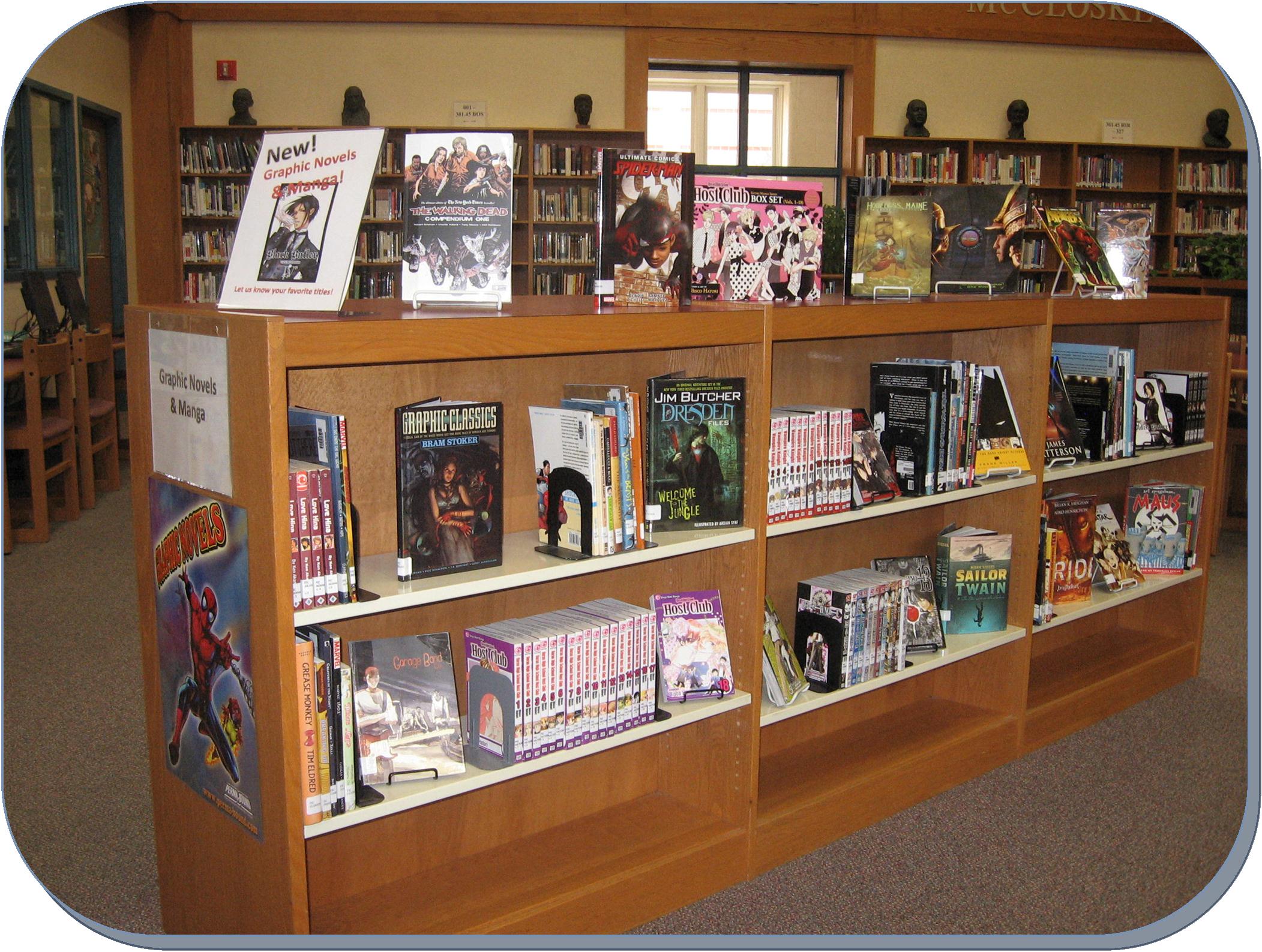 Our annual Kids Read Comics Celebration is the major focus of what we do at KRC. But we also work on putting comics, and the tools to make them, in the hands of kids and teens throughout the year.
One way we do that is by hooking up KRC artists with schools and libraries. Another is our special program track aimed at librarians and educators. On the day before the KRC Celebration at the Ann Arbor District Library — Friday, June 20 this year — we run panels and discussions that help those professionals learn how to use comics most effectively in their work settings.
One key piece of information we impart? You don't have to be an artist or art teacher to get kids involved in comics.
The Friday pre-conference also gives our comics guests a chance to mingle with teachers and librarians who may one day (or may already) be buying their books.
Keep an eye out for pre-conference details coming soon!